Optical Illusions
Are the horizontal lines parallel or do they slope?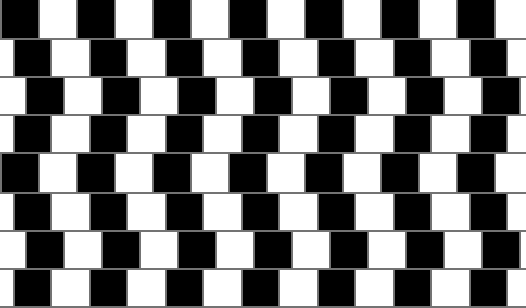 Keep staring at the black dot.
After a while the gray haze around it will appear to shrink.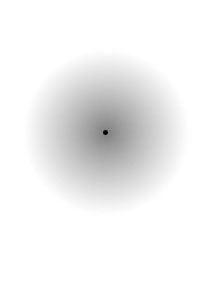 Stare at the black lightbulb for at least 30 seconds.
Then immediately stare at a white area on the
screen or at a sheet of paper.
You should see a glowing light bulb!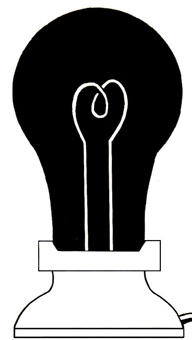 This is the Bunny/Duck illusion. At first glance, what do you see?
Now give it some time, but do not focus on one certain area, and then ask yourself; what do I really see?
Now, look again. You might be surprised!!!!!!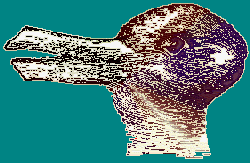 Click here to send this page to a friend!
Most Content Submitted By Visitors and Put Togehter By FunOFun.com.