Friendship Promise


You Are My Friend And I Hope
You Know That's True.
No Matter What Happens
I Will Stand Right By You.
In Times Of Grief
I Will Give You Belief.
I'll Be There For You
Whenever You Are In Need.
To Lend You A Hand
To Do A Good Deed.
So Just Call On Me When
You Need Me, My Friend!
I Will Always Be There For You
Right To The End!
Best Friends Forever!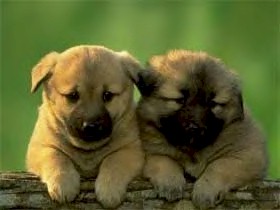 You Have Been Sent A "Friendship Promise"
From Someone Who Adores You And Cares For You Deeply
Send This Promise Back To Them
So They Know That You Care For Them Too.
Why Don't You Send A "Friendship Promise" To All Your Friends?
"Promise"