They're Back Again..





And Ready To Raise The Roof!

They're More Fun Than
The Dixie Chicks....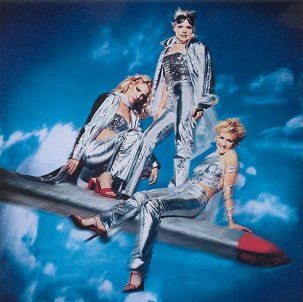 They're Causing Riots And
Chaos Where Ever They Go..
Everyone And Everything
Is Flocking To See Them!!
The Dirtiest Of Dirty Birds........
The Disco Chickens Live!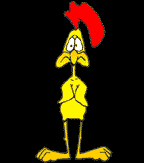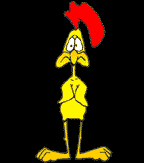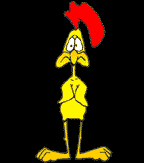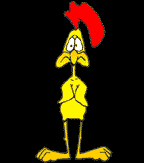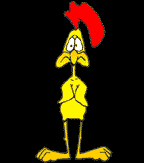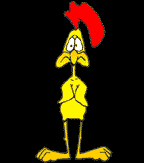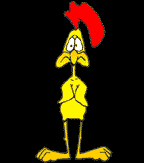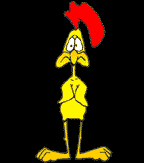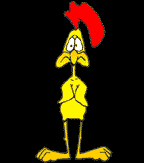 Let The Party Rock!
Would Someone you know Enjoy These Crazie Birds?
Send the Party to all your Friends!
Brought to you by FunOFun.com
JOKE OF THE WEEK:

Idiots in the Room

"If there are any idiots in the room, will they please stand up?" said the sarcastic teacher. After a long silence, one freshman rose to his feet. "Now then mister, why do you consider yourself an idiot?" enquired the teacher with a sneer. "Well, actually I don't," said the student, "but I hate to see you standing up there all by yourself."
Most Content Submitted By Visitors and Put Togehter By FunOFun.com.