This Is A News Report!!!

The Election Is Over!!!
We Have A Clear Winner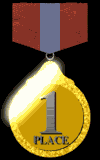 Are You Ready To Celebrate?

DJ's From All Over The
World Are Coming To
This Extravaganza

Gore Is Coming...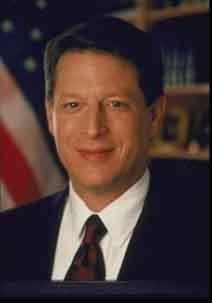 Bush Is Coming...

Clinton Is Even Coming..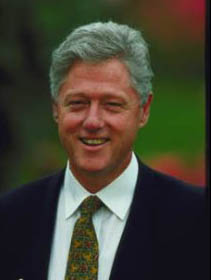 Everyone Young And Old Are
Flocking To The Party!!
G
The Recount Is In..

Billy Bob
Is The New President Of...
The United States Of America!!!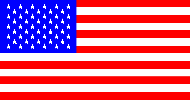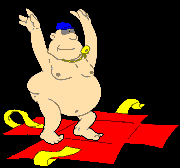 Let's Do The Billy Bob Belly Boogie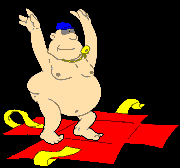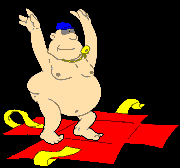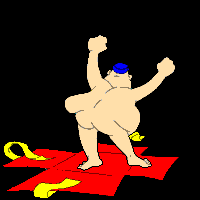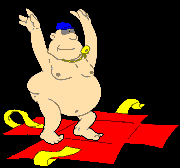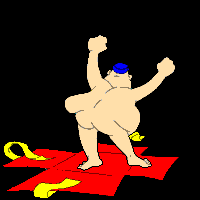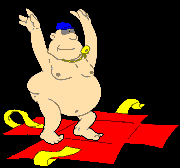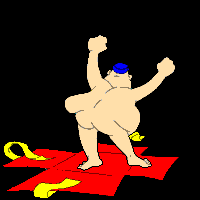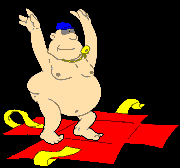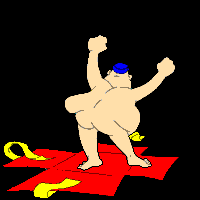 Let The Celebration Begin!